Hello, guys!
My name is Chris. l'm a Greek child and l usually use Itch.io. l upload small projects including my own games. l also make Baldi's maps and games.
However, l also love some users like Baldi Guy, Paulor94 and much more.

Are you a Stencyler? Download my kits below to learn more!!
Are you ready to be a Stencyler? Click here.
Develompent work: Updating Baldi's Basics Floor Maps Demo.
Youtube Progress: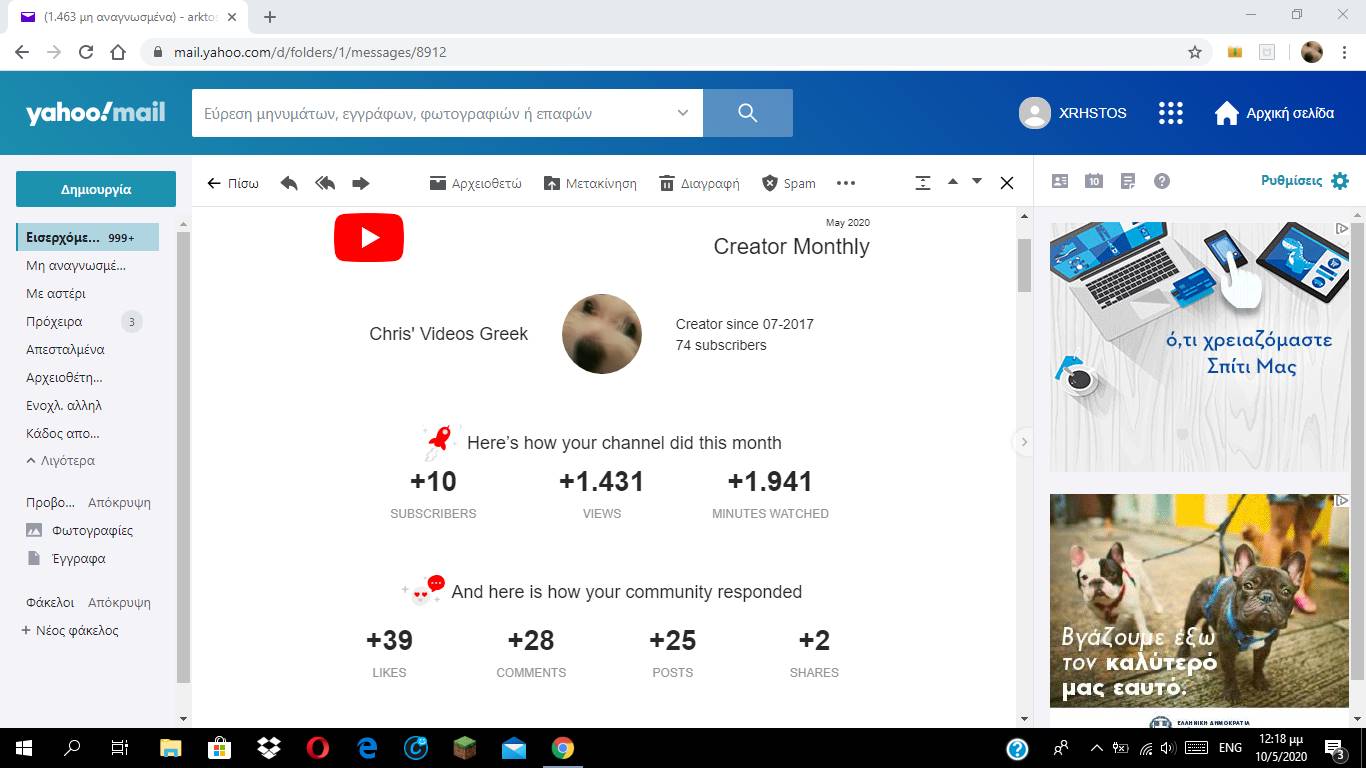 Awesome!!!