Minicraft plus by chrisj42
Comments
Log in with itch.io to leave a comment.
sorry i dunno play minecraft
don't worry.
Minicraft is a little easier than Minecraft
Just download it (WARNING: You must have Java downloaded first)

It's the new version (2.0.6.)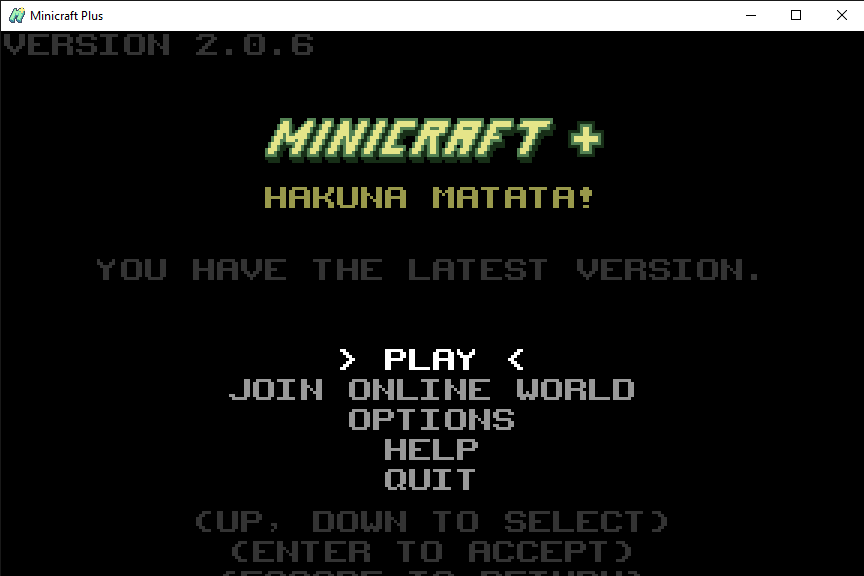 Yes.
It's like Flash (if you know it) and you can make games (with really hard way) and play them (the easiest thing)

lol
Baldi: Welcome to Baldi's Basics 2.0.6.!
That's a new version!!!

you must download Java first.